Foster Parent Allowance
Introduction
The Foster Parent program was introduced with the purpose of providing assistance to foster parents who are struggling financially. The objective of this program is to help the targeted children avoid poverty and to help them secure their basic needs with the aid of a government funded allowance.
How to apply?
Citizens who meet the requirements will have to submit the Single Parent  form with the related documents.
Required Documents
1. ID card copies of everyone of the household.
2. If the child is over 10 years of age and does not have a legal father, the birth certificate of the child.
3. Electricity bill copy of the household.
4. School attendance report copy of students going to school.
5. Letter from school stating that the child is a student at the school.
6. If the child is under 6 years of age, vaccine card copy of the child.
7. Bank account statement for the past three months of the applicant.
8. Letter from the court stating that the child has been placed under legal guardianship.
9. Lease agreement copy of the house.
Conditions for changes in eligibility criteria
1. Increase in income of the foster parent allowance recipient.
2. The child getting married or getting a job.
3. Death of the child or the guardian.
4. Decrease in attendance of the child below 8% without a reasonable explanation.
5. The child becoming a recipient for another allowance given by the government.
6. Changing of the child's guardianship to the government.
7. The child becoming 18 years of age.
8. The child living with someone other than the legal guardian.
9. The applicant  becoming ineligible for the allowance.
10. Migration of the child and family to another island.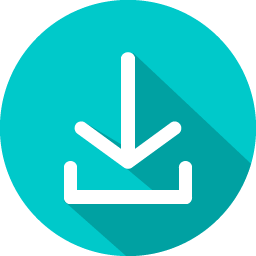 Foster Parent Application Form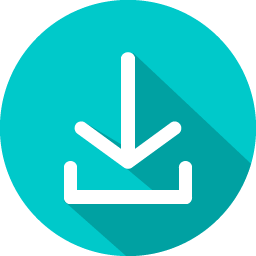 Foster Parent change in eligibility criteria form
For additional information please contact 3005353/1402.