Social Health Insurance Scheme (Aasandha)
Introduction
Aasandha is the national social health insurance scheme of the Maldives which was developed to provide free medical assistance to all Maldivian Citizens.

Required documents for  Aasandha:
1. Aasandha recommendation form (submit the original of the form).
2. National ID card copy.
3. Recent medical documents. (Scan reports and test results included)
4. Passport copy.
Aasandha Office Location: STO Trade Centre, 3rd Floor, Orchid Magu
Hours: 08:00 – 16:00 Public working days
For more information please call 1400.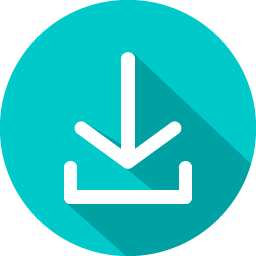 Aasandha Recommendation Form